¿QUIENES SOMOS?
ABOUT US
Somos una compañía de Bienes y Raíces dedicada a la venta y alquiler de todo tipo de propiedades: comerciales, residenciales, lotes y apartamentos; propiedades de playa y vacacionales; al igual que fincas para agricultura, reforestación y ganadería en la República de Panamá.
We are a Real State Company dedicated to the sale and rental of all types of properties, commercial, residential, lots and apartments, beach, mountain and vacation property, as well as farm land, reforestation and cattle ranches in the Republic of Panamá.
Contamos con un grupo de profesionales dispuestos a asesorarle en todas sus necesidades, también brindamos servicios de a asesoría, avalúos y administración de propiedades.
We have a dedicated group of professionals waiting to assist you in all your needs and inquires; we also offer real estate advice, surveys and property management services.
VISIÓN
"Consolidar a Ventas y Alquileres Panamá S.A., como el principal portal inmobiliario en la República de Panamá, brindando un servicio inmobiliario integral con miras a asegurar la satisfacción y lealtad de nuestros clientes"
"To consolidate Ventas y Alquileres Panamá S.A., as the main Real Estate site in the Republic of Panamá, offering and integral Real Estate service, with our sight in achieving the satisfaction and loyalty of our customers"
MISIÓN
"Prestar un servicio inmobiliario integral que incluya asesoramiento de inversiones en la compra, venta, avalúos y administración de todo tipo de propiedades en la República de Panamá. Contando con un equipo eficaz de profesionales dispuestos a esforzarse en beneficio de la satisfacción de nuestros clientes, estableciendo relaciones perdurables con ellos, asesorándolos y esforzándonos para satisfacer sus necesidades inmobiliarias, sellando a través de estos vínculos, relaciones comerciales y amistad de por vida."
"To provide an integral Real Estate service to includes expert advice in the purchase or sale of commercial property, residential, lots, beach and vacation property, as well as ranch land for agriculture, reforestation and cattle property in the Republic of Panamá, including survey and property administration services. We have a professional team willing to go the extra mile for the benefit and satisfaction of our customers, establishing long lasting relationship with them, advising them in all their needs, sealing bonds through their satisfaction and commercial relations that would last a lifetime"
EQUIPO DE TRABAJO
CHIEF EXECUTIVE OFFICER (CEO)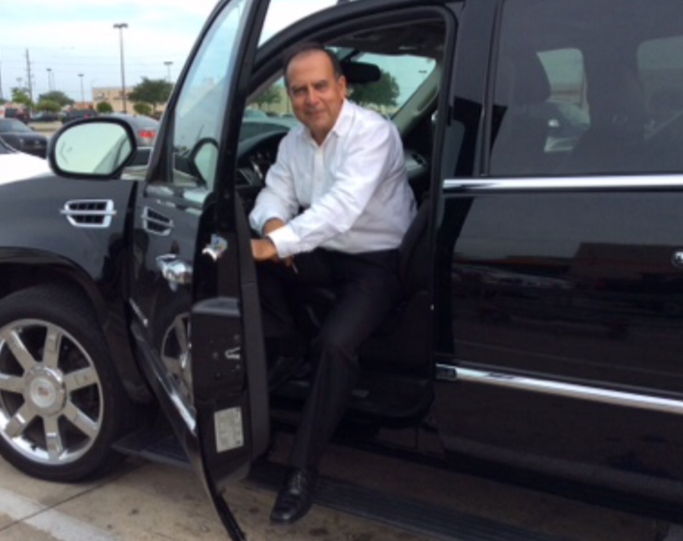 GEÓLOGO.
INGENIERÍA CIVIL
TOSHIBA (LOS ÁNGELES, CALIFORNIA) - GERENTE DE LOGISTICA Y DISTRIBUCIÓN .
WATER RESOURSES INTERNATIONAL - VENTAS Y MERCADEO
CARTIER (MIAMI) - GERENTE GENERAL.
RAM CREATING - GERENTE GENERAL.
CUDSSA - PRESIDENTE.
LICENCIA DE BIENES Y RAICES No.1580
VENTAS Y ALQUILERES PANAMA, S.A. - CEO.
GERENTE DE VENTAS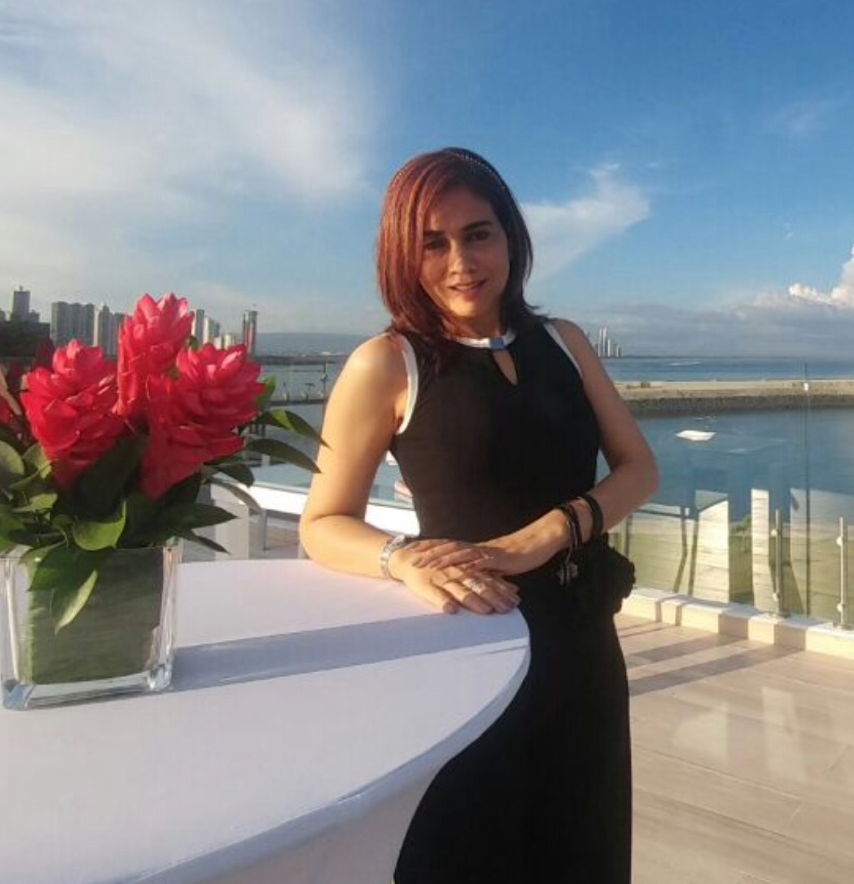 ARTES PLÁSTICAS .
DISEÑO GRÁFICO.
ADMINISTRACIÓN DE NEGOCIO NAVIERO.
MARKETING DEPORTIVO (ARGENTINA).
LOCUTORA
LICENCIA DE BIENES Y RAÍCES No. 1578
MAESTRÍA EN VENTAS.
CUDSSA - GERENTE GENERAL.
CENTURY 21 - ASESOR INMOBILIARIO .
MALL PASEO CENTRAL (CHITRE) - GERENTE GENERAL.
PANAMA RUNNER - PRESIDENTE
FEDERACION PANAMEÑA DE ATLETISMO - FISCAL.
VENTAS Y ALQUILERES PANAMA - GERENTE DE VENTAS.
SUBGERENTE GENERAL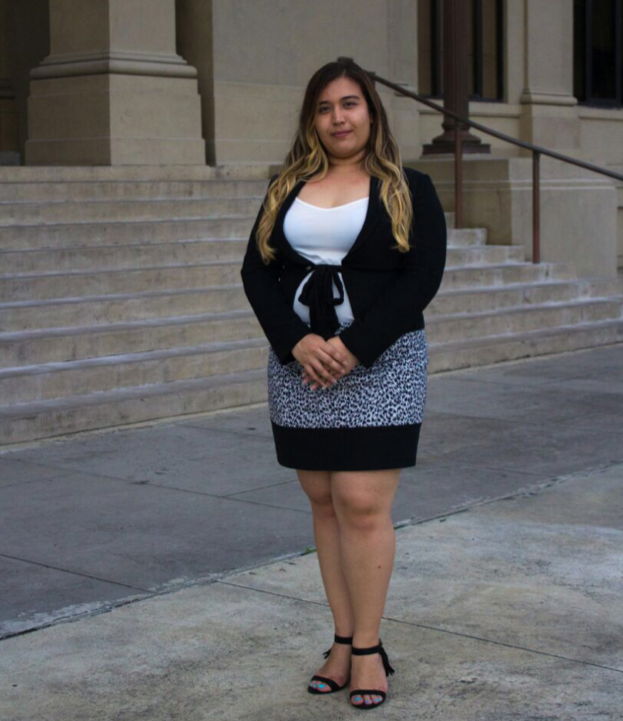 ABOGADA EGRESADA DE LA UNIVERSIDAD DE PANAMÁ
MIEMBRO DE LA SELECCIÓN DE ABOGADOS JÓVENES Y DE LA FEDERACIÓN INTERAMERICANA DE ABOGADOS .
ESTUDIOS EN CONTABILIDAD Y ADMINISTRACIÓN DE EMPRESAS.
COMMUNITY MANAGER.
PRODUCCIÓN Y MARKETING DIGITAL.
TRILINGUE (ESPAÑOL, INGLÉS E ITALIANO).
Para mayor información llamar al (507) 382-0380/81, o por email a ventas@ventasyalquilerespanama.com. Llámenos, nuestro personal le espera para ayudarle en todas sus necesidades de Bienes Raíces en Panamá.
For additional information you may reach us at (507) 382-0380/81 or by email at ventas@ventasyalquilerespanama.com. Call us; our personal is waiting to help you in all your Real Estate needs in Panamá.